Lab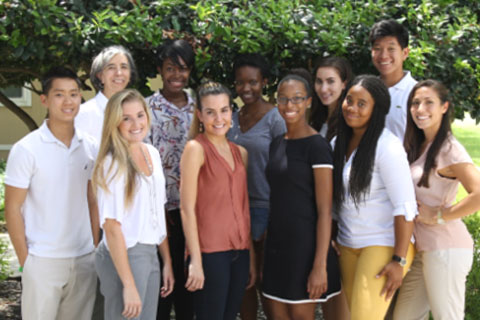 Top row from left to right: Dr. Patrice Saab, Marissa Alert, Christabel Dapaa Addo, Jennifer Coren, Francis Truong
Bottom row from left to right: Eric Xu, Kelly Williamson, Mary Kate Clennan, Marthy Brave, Shannon Chiles, Daniella Carucci

People

Patrice G. Saab, Ph.D.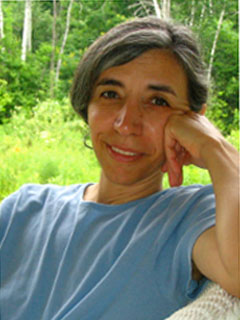 Dr. Patrice Saab directs the ROSE program. Dr. Saab is a Professor in the Department of Psychology with strong interests in obesity prevention and in improving cardiovascular health in children and adults.

Current U ROSE Ambassadors

Daniella Carucci, B.A.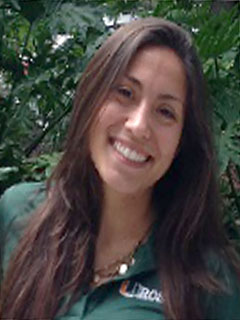 Daniella is the University of Miami U ROSE program Coordinator and recently graduated from her master's program in mental health counseling at the University of Miami School of Education. She plans to apply for a doctoral degree in Clinical Health Psychology in the future. She enjoys cycling, volleyball, and running as ways to stay active. Although her favorite food changes all the time, she loves guacamole and anything spicy.

Mary Kate Clennan, B.A. B.S.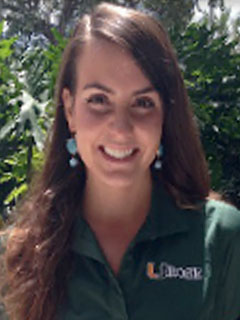 Mary Kate is a doctoral student in the Clinical Health Psychology track at the University of Miami. She is interested in preventing obesity in children and adolescents by teaching healthy eating behaviors and promoting physical activity. In her spare time, she likes to go to the beach, read, create healthy recipes, and spend time with friends. Her favorite way to be active is by running, walking around Miami, doing Pilates, and by working out at the gym. Her favorite healthy snacks are almonds, strawberries, and carrots.